i think we should continue our "meet the team!" saga of instagram posts. our instagrams look a little barren and unorganized with just Carline. but we're getting there.
i also think that we need to figure out a way to make our instagram feed also look mice. so far we have this: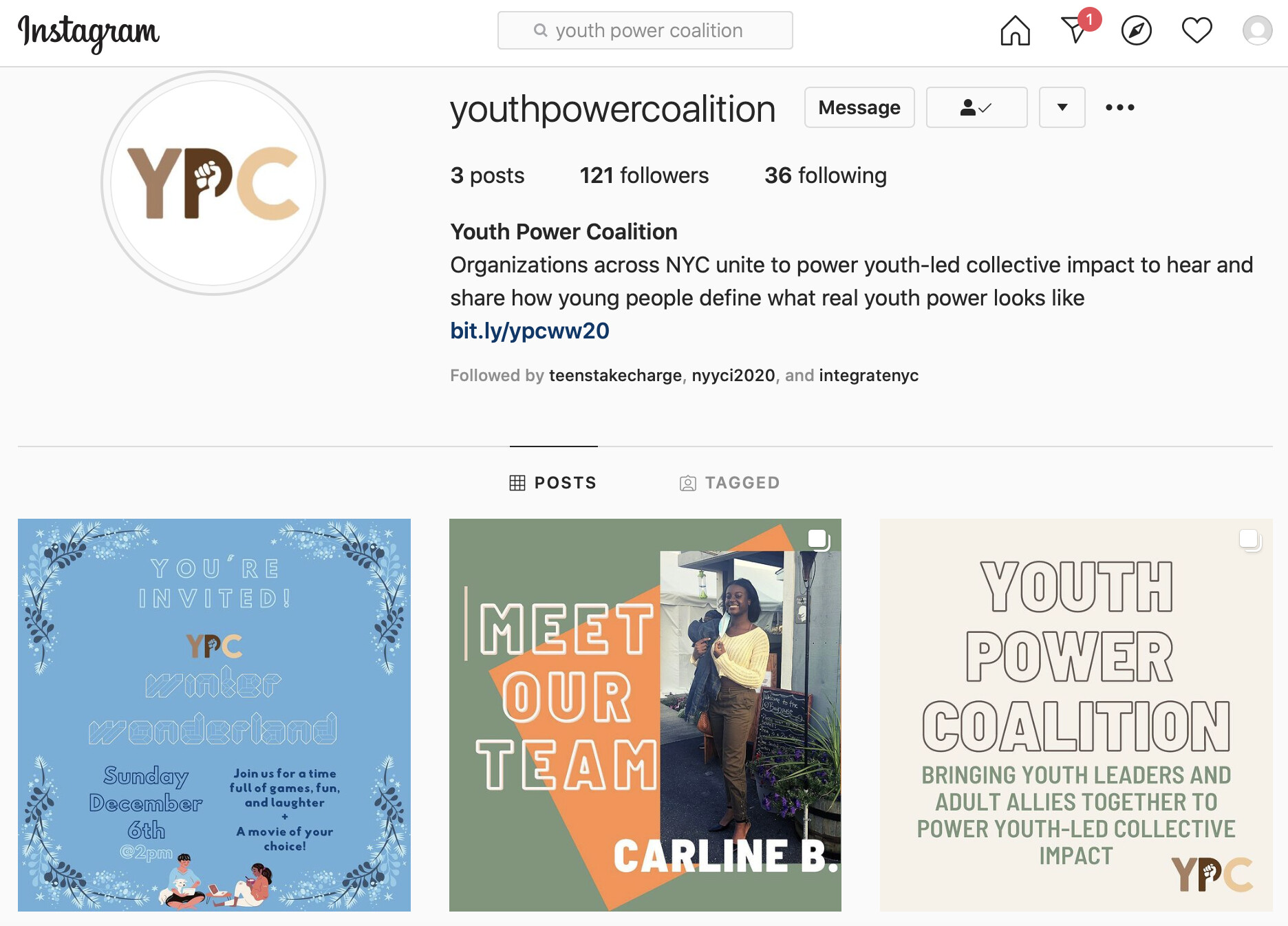 i think that our next order of posts should be 1) the National Day of Mourning post, and then 2: another meet the team, and then 3) a reminder for the winter carnival. and then 4) then we can start the 7c of collective impact. so it'd be in an order like:
national day of mourning (11/26) > meet the team (11/30) > winter wonderland reminder (12/02) > 7Cs (12/04) > meet the team > 7Cs (12/07) > meet the team > (12/09) > 7Cs (12/11)…
and then we can adjust to add supplementary posts until we finish the meet the team/7Cs (for which we can make stories/highlights for, so that they'r easy to access).
after the national day of mourning post, i can start working on more meet the team, and 7Cs posts.