UPDATE: Right now this topic talks a lot about the mechanics of member interest but I realize now that it's so much about the experience flow instead. Here's inspiration from a donor flow that came via Rhea Wong Accelerator that I think we can adjust to be applicable to everyone.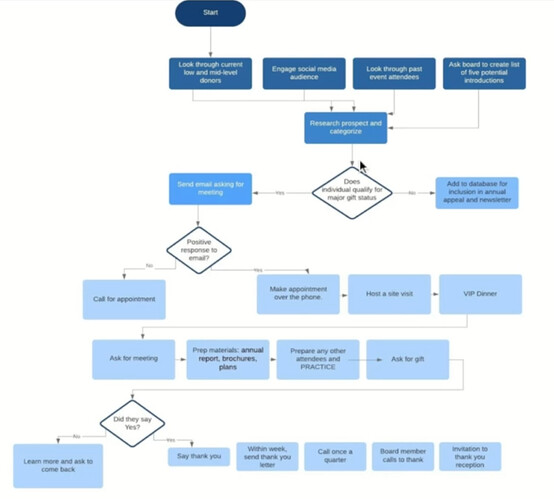 Image Description: Example of Donor Flow.
Recording of what the donor flow text says
.
---
The current process consists of people filling out a member interest form on google forms which circles can then review in their circle meetings but it's hard to keep track of everyone and it relies on me a lot.
My idea now includes using the Custom Wizard Plugin for people to fill out and then members of the forum can reach out if interested. Meanwhile, the person who filled it out can enjoy the online community.
A good enough for now flow may be to just send an email to Recruitment Notes whenever the form is filled out and process from there.